News
12 June 2022

no covid-19 from 36th BRUNCH.Thanks.

29 May 2022

The 36th BRUNCH has been successfully completed

1 Apr. 2022

Next Brunch (29th May 2022) will be held.

10 Feb. 2022

Next Brunch (29th May 2022) will be planning now.

10 Feb. 2022

BRUNCH 2022 will be planning now.
About BRUNCH
craft market「Brunch」 A touch of Yugawara taste town planning. 'Brunch' is held four times annually in February, May, August and November.We hold the market at partially closed street called 'Buranch Tori'(a part of 'Chodo Sakuragi route 1). There usually are about 30 shops such from handmade accessories shop to professional potters items, and of course local veggies and products.Not only shops and kiosks, there will be some shows like Japanese traditional drumming and so on.More so we set up instant foot spa with Yugawara natural hot spring water. We have two to four thousands visitors on each event. Please bring yourself and enjoy the market.
View Gallery
Date of the event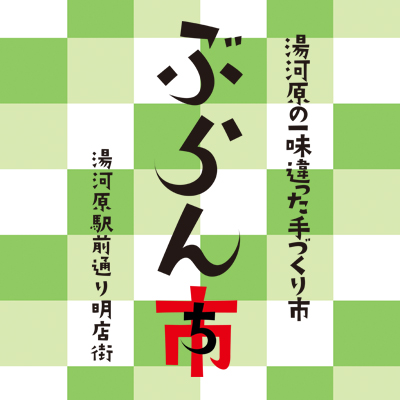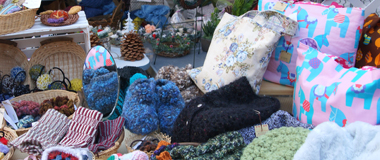 Craft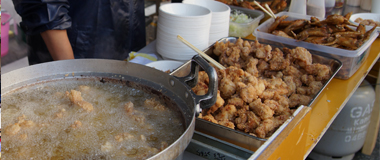 Foods and Kitchen
Entertaiment
Evant Date
3 times in 2022
please check it up

This event will be canceled during stormy weather
ACCESS
How to visit
by Train
JR-East Tokaido-Line (Ueno-Tokyo Line)
Get off Yugawara station (JT20). and walk 3mins to go.

by Car
1:Yugawara eki iriguchi
2:Doi 1 Chome
3:Onsenba iriguchi
Free parking is available in the SAKURAGI park without summer enent. Or use the paid parking lot around the Yugawara station.

by Bus
From Onsenba area
get off "Meitengai", and walk 2mins to go.
Map